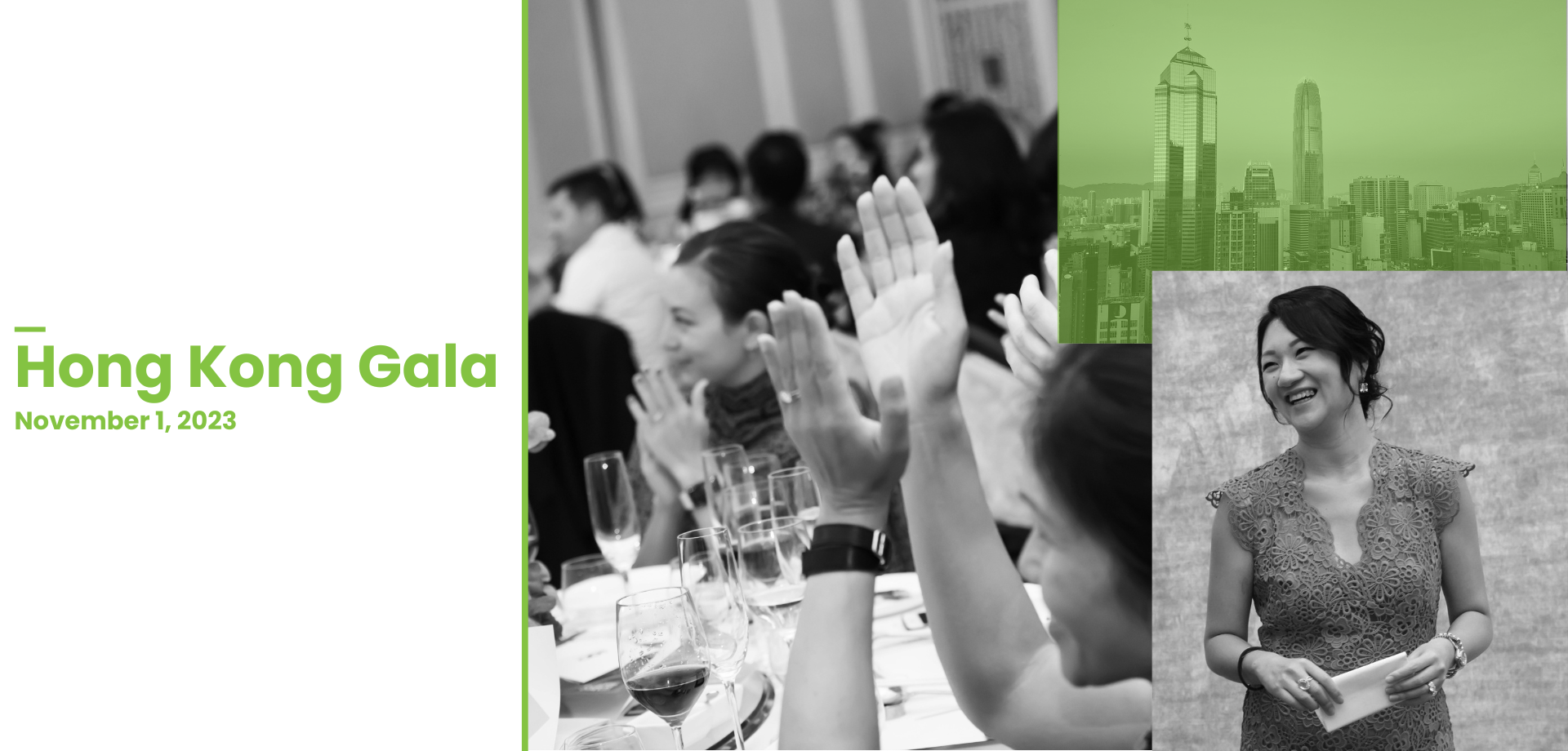 Hong Kong Gala
November 1, 2023
100 Women in Finance 2023 Hong Kong Gala
The 100WF Hong Kong Gala, now in its 11th year, brings together finance industry leaders for a special evening of recognition and fundraising. At the gala, attendees will honor the recipients of the APAC Industry Leadership Award (ILA) and the APAC Industry DEI Award. New to the Hong Kong gala this year, the Industry DEI Award, launched in 2022 in our EMEA and Americas regions, aims to encourage innovation and positive action in the area of diversity, equity and inclusion within firms across the industry by recognizing those organizations who are driving forward and shaping the future of women in the finance industry and, inspiring others to be catalysts of change.
Date
November 1, 2023
Location
The Ritz-Carlton
1 Austin Rd W
Hong Kong
For table sponsorship opportunities please contact the Gala committee
here
.
Individual tickets have now SOLD OUT. 
For the benefit of 100WF Hong Kong Foundation
100WF Hong Kong Foundation
The HK Gala is one of our premier fundraising events for the benefit of our charitable entity, 100WF Hong Kong Foundation, which is focused on the mission specifically for the benefit of local Hong Kong based women and girls. All net proceeds raised are used to fund local proprietary pre-career programs hosted by 100WF and a set of local Program Partners who prepare and encourage women of all backgrounds to pursue pathways into the finance industry.
These local proprietary programs and Program Partners include: