100WF New York Gala 2022 raised over $1.1 million in gross proceeds in support of the 100 Women in Finance Foundation!
Thank you to all who joined us at this year's 100WF New York Gala at Cipriani 42nd Street on November 9th! We had an overwhelming turnout and the room was abuzz with energy and ambition to contribute to the 100WF mission and Vision 30/40. We are so grateful for the continued support and generosity of our volunteers, registered members, sponsors and donors.
The gala beneficiary, 100 Women in Finance Foundation, supports the organization's programs and initiatives, as well as the efforts of our local program partners, that empower women in the industry at every career stage and inspire the next generation of pre-career women to find pathways into the industry. For more information on 100WF Foundation click here.
If you were not able to attend the gala but would like to show your support of 100WF's mission and Vision 30/40 please click here.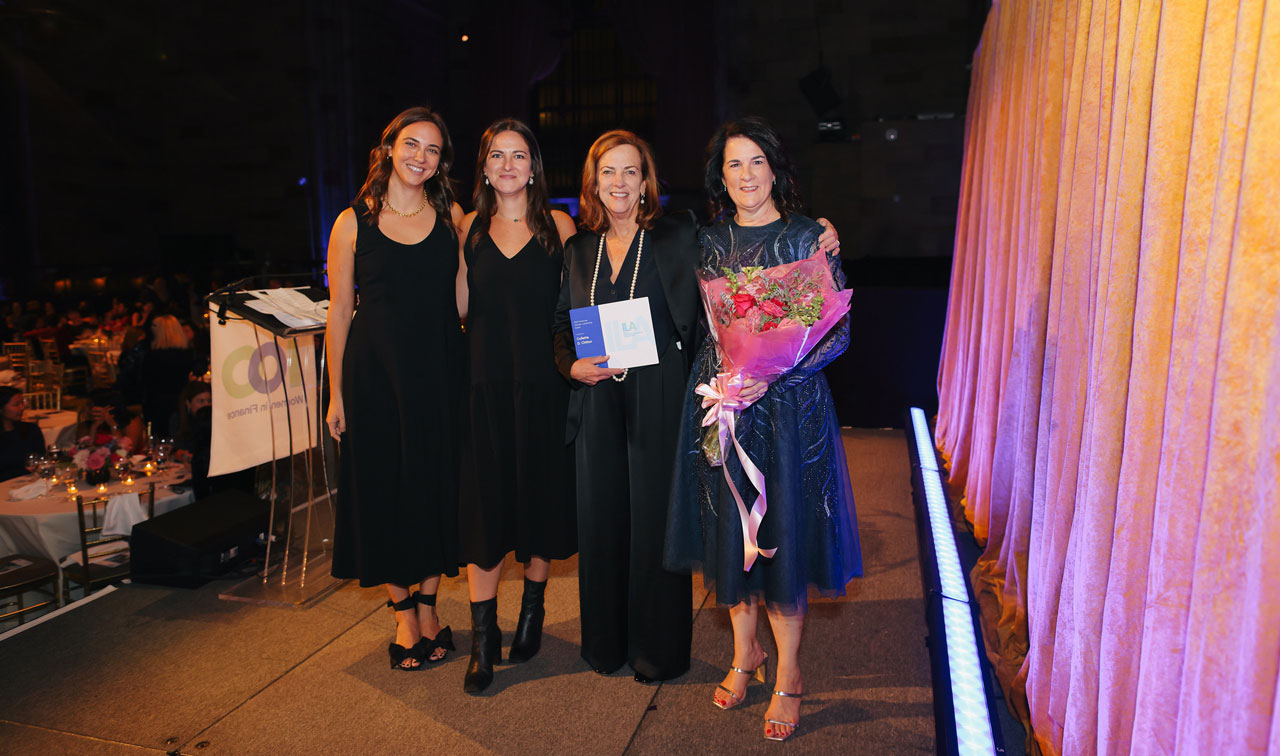 100 Women in Finance's
2022 Americas Industry Leadership Award
"When I started my first investment job, I loved the work but had no women around me as role models or peers. Seeing other women in leadership roles is so important for helping someone to believe that, "if they can do that, then I can do it too." Throughout my career at the Massachusetts State Pension Fund, Lucent Technologies, and now at Williams College, I have worked to hire, educate, and develop women students and professionals in order to change our industry. The proof is in the accomplishments of the incredible women I've had the privilege to mentor, recruit, hire and work with. This award is as much for all of them as it is for me. Together, we will make gender equity a reality in the investment business."
Collette D. Chilton
Chief Investment Officer of Williams College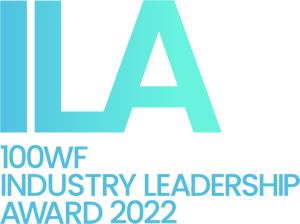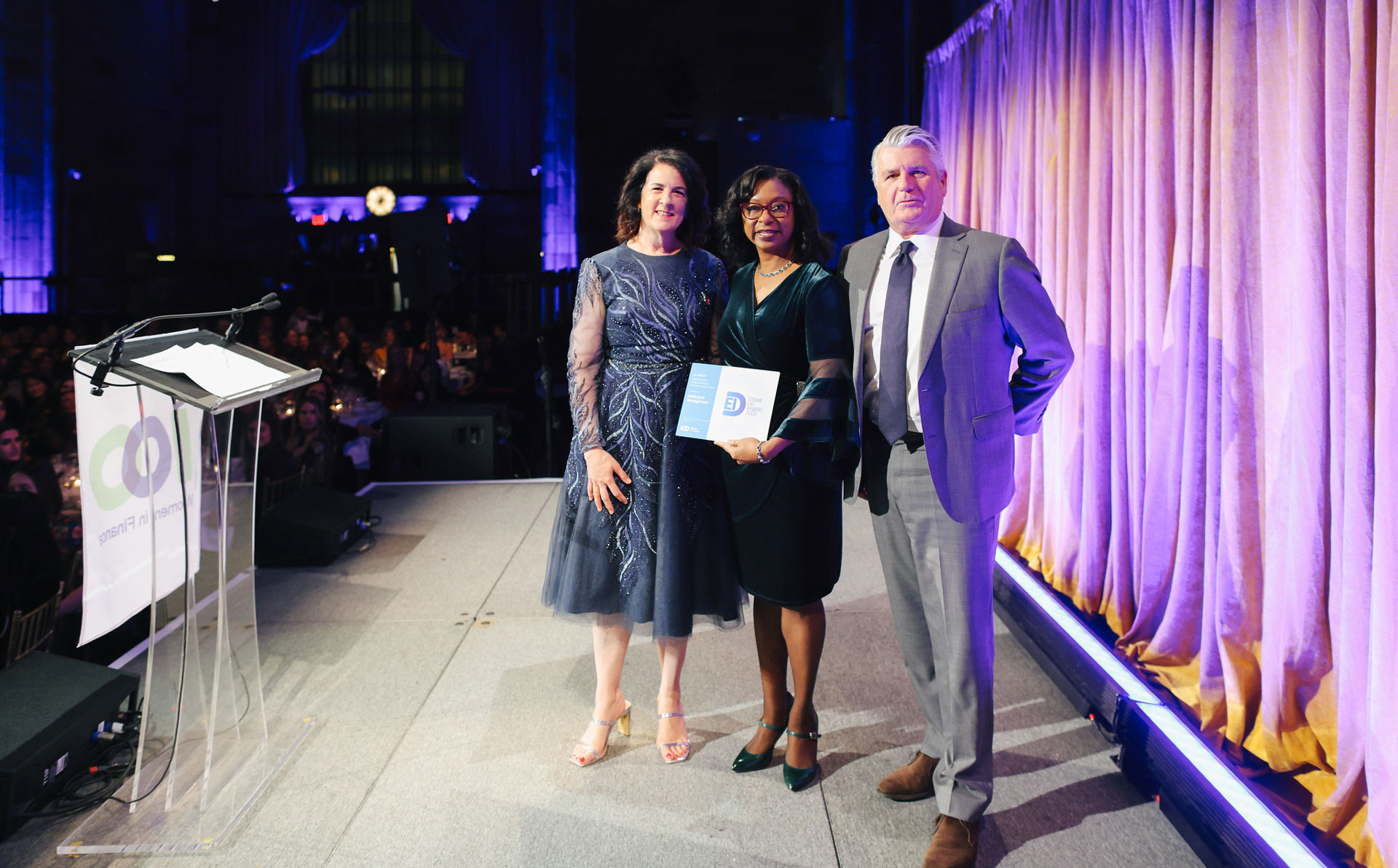 100 Women in Finance's
Americas Industry DEI Award
100WF announced a new award to celebrate companies that are the leaders in innovation and positive action in the area of Diversity, Equity, and Inclusion in the Finance Industry.
This year's winner of the 100WF's Americas Industry DEI Award is Wellington Management.