Beneficiaries
Our fundraising initiatives help to support our Investing in the Next Generation initiatives and the important work of high impact nonprofit program partner organizations aligned with our mission. Over the past two decades, 100 Women has raised
$55 million + (gross)

to impact the lives of approximately 300,000 children and families.

Gala proceeds benefit 100 Women in Finance (100WF) Investing in the Next Generation, which supports the organization's pre-career programs as well as local program partners who prepare and encourage pre-career women of all backgrounds to pursue pathways into the finance industry.
100WF programs, as well as the programs of organizations that 100WF supports, introduce the finance industry to students and help expand the pipeline of women entering sectors like finance, banking, technology and business higher education.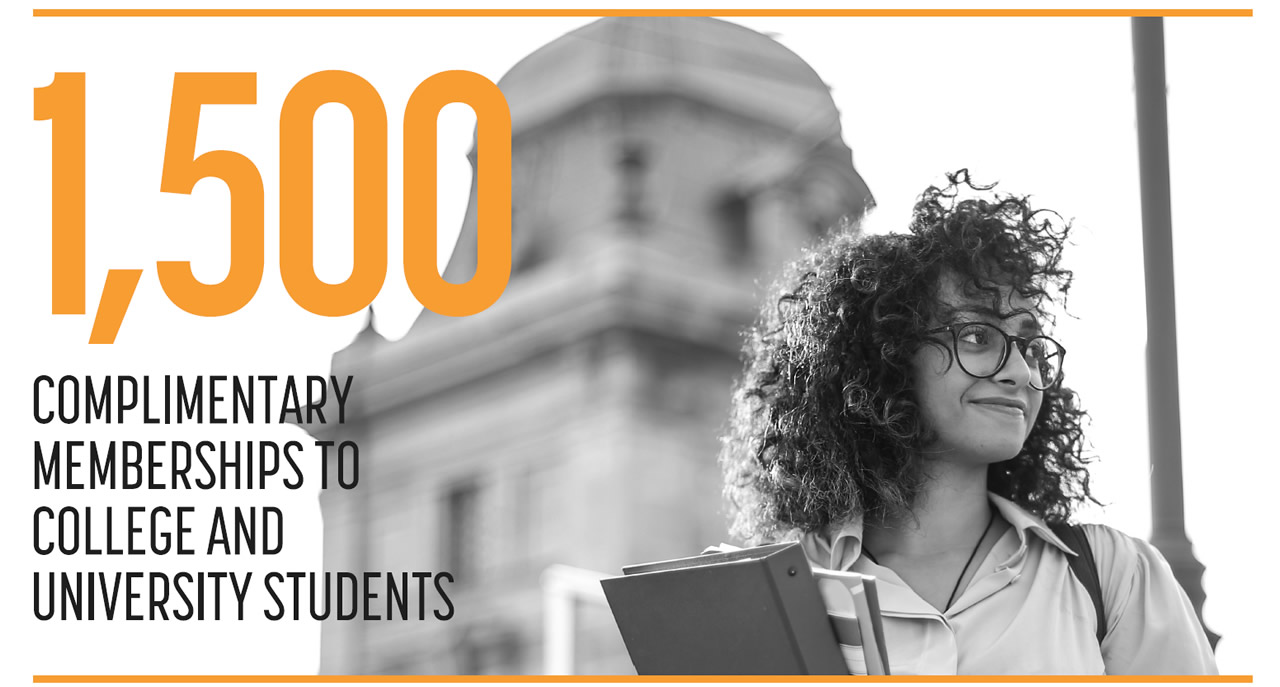 10,000 STUDENTS

IMPACTED AGES 13-25
Our programs warmly welcome students to the industry
SPONSORED
STUDENT MEMBERSIP
We are proud to provide all presently enrolled college and university students with complimentary membership to 100 Women in Finance. This grants them access to 100WF's full range of benefits. As of January 2022, more than 1500 students had registered.
GRANT
PARTNERSHIPS
100WF provides grants to select organizations that directly deliver critical STEM and finance education. In 2022, 100WF will provide grants to 25+ organizations globally.

Our first signature program, JumpStart is a multi-day virtual experience that provides college-age students with an introduction to the financial services industry and the opportunity to meet experienced professionals, recruiters, and fellow students from around the world.

Creating lasting mentoring and advocacy relationships is a critical step to welcoming more young women from diverse backgrounds into the industry. 100WF's LaunchMe Program is designed to facilitate such introductions and build relationships between career-ready students and current industry leaders.